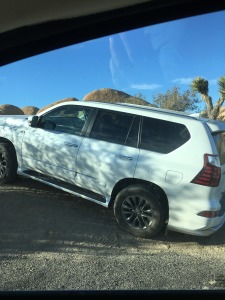 As many of my friends know, I have been visiting Joshua Tree National Park every Christmas for a long time.  2018 was my 13th consecutive year celebrating the Holiday in the park.  Things sure have changed.
Read morePerhaps My Last Christmas Trip To Joshua Tree National Park
T.M. Schultze is a San Diego-based photographer, traveller, and writer. He writes, photographs, and draws things of the outdoors that have inspired humans for thousands of years. He co-authored the Photographer's Guide to Joshua Tree Park which can be purchased here.