A Photograph, the cliche goes, is worth a thousand words. Perhaps this is true, but I would rather write a thousand words about an image.
My photographic journey began as a way to connect with the outdoors that I grew up loving. I was already artistically-inclined, particularly in writing and drawing.
I write extensively about photography in my Blog posts, which you can see by clicking on the category: Photography.
This section of my website is dedicated to long-form articles, lists, and other specialty information that may not be a natural fit as a blog post.
As always, thank you for reading!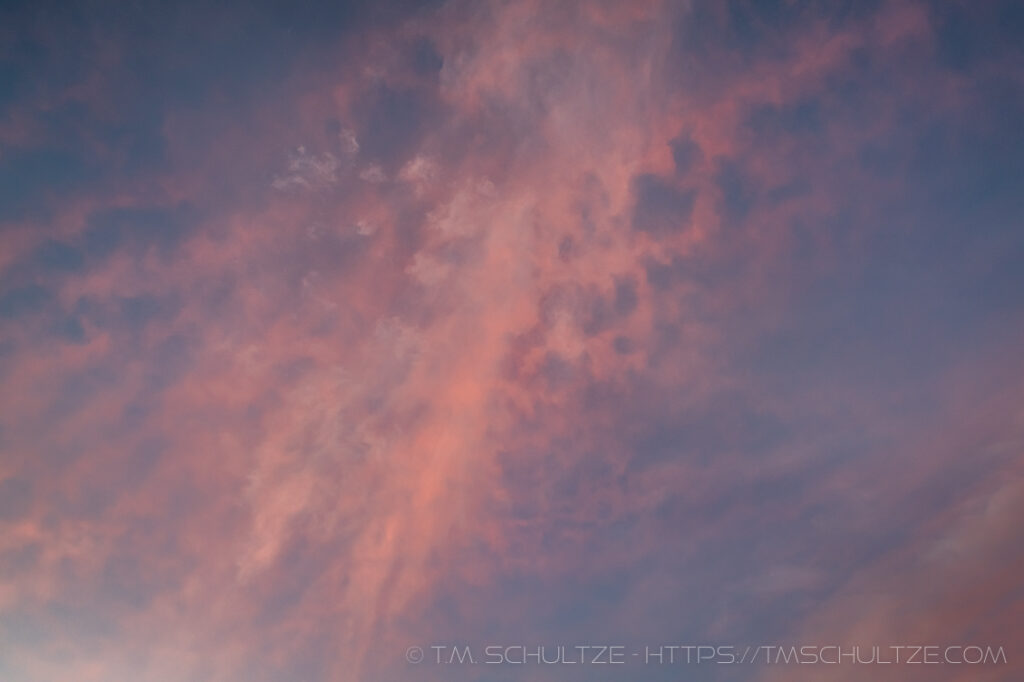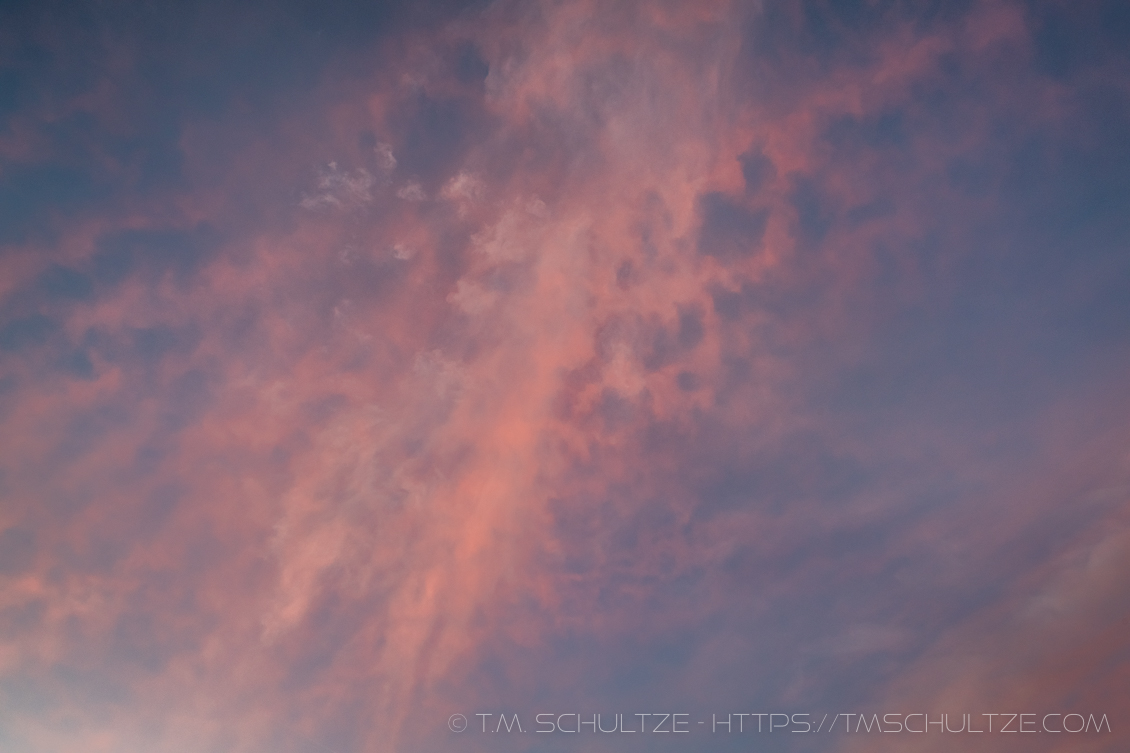 Photography Pages
Recommended Reading
Last updated: January 23, 2021 at 19:03 pm