My name is T.M. Schultze and I am a San Diego Fine Art Landscape Photographer, traveler, and writer.
My favorite subjects include photographing Greater San Diego, as well as documenting our United States National Parks and other protected public lands.
I regularly write in my Blog as well as special-interest Pages on my website, so have a look around and let me know what you think.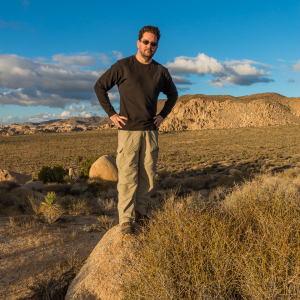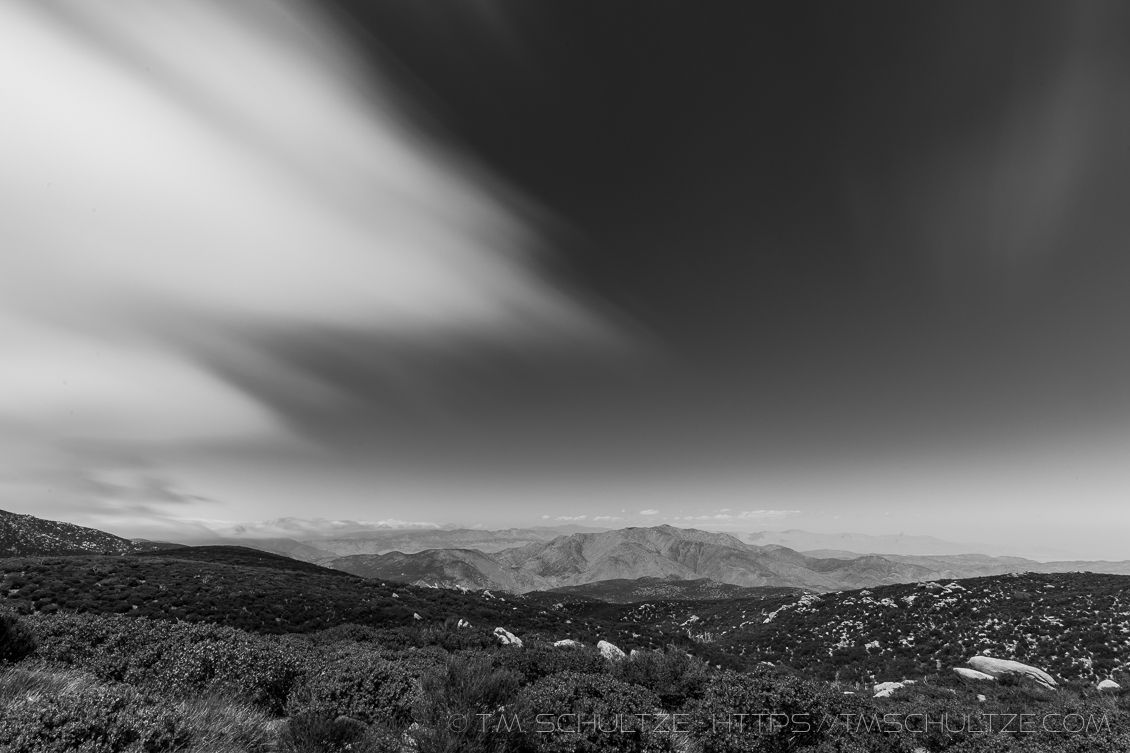 Monochromatics – Black and White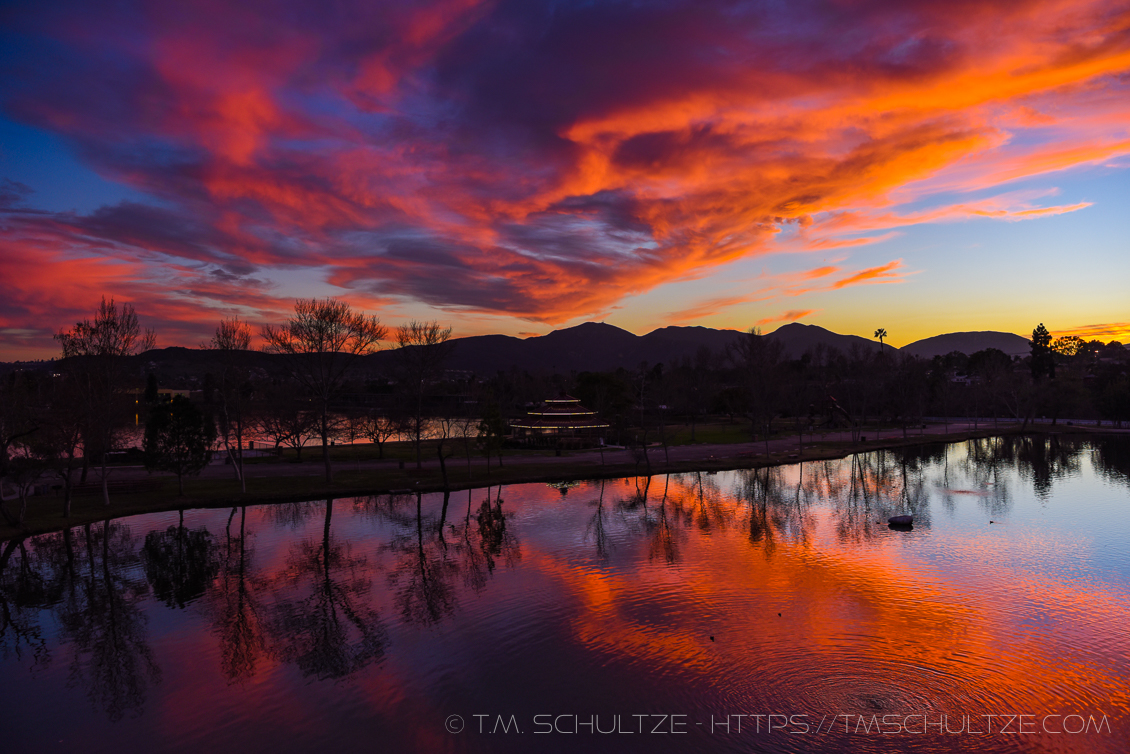 Subscribe To My Blog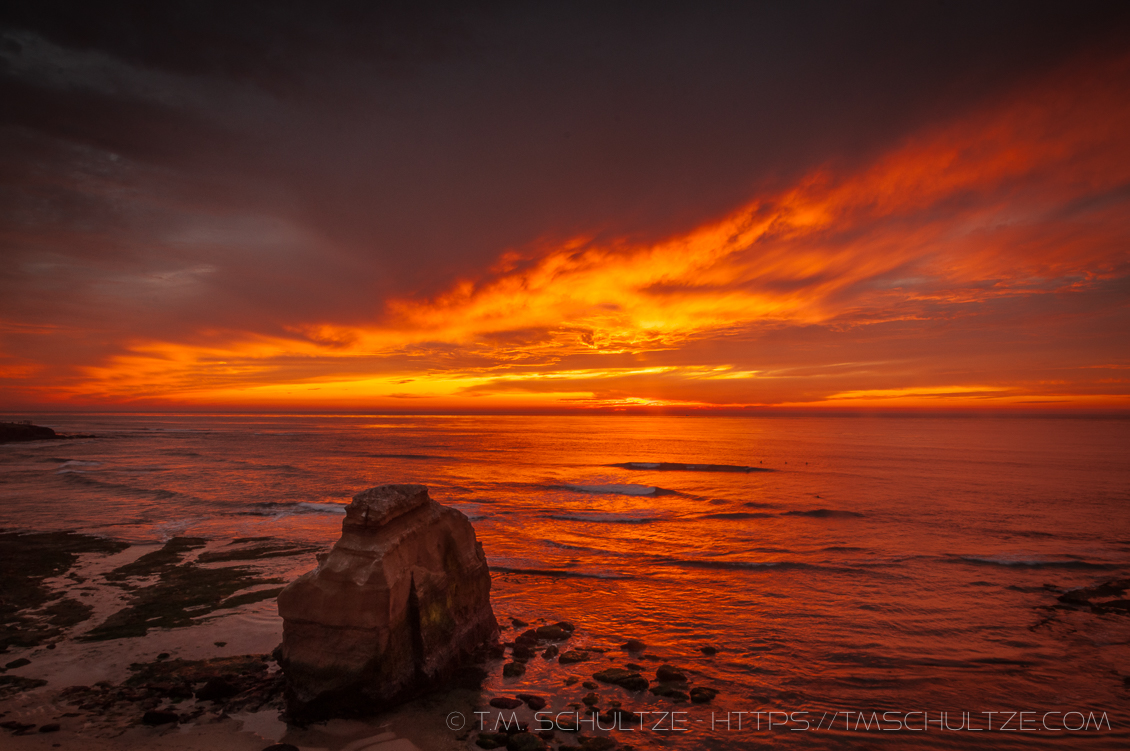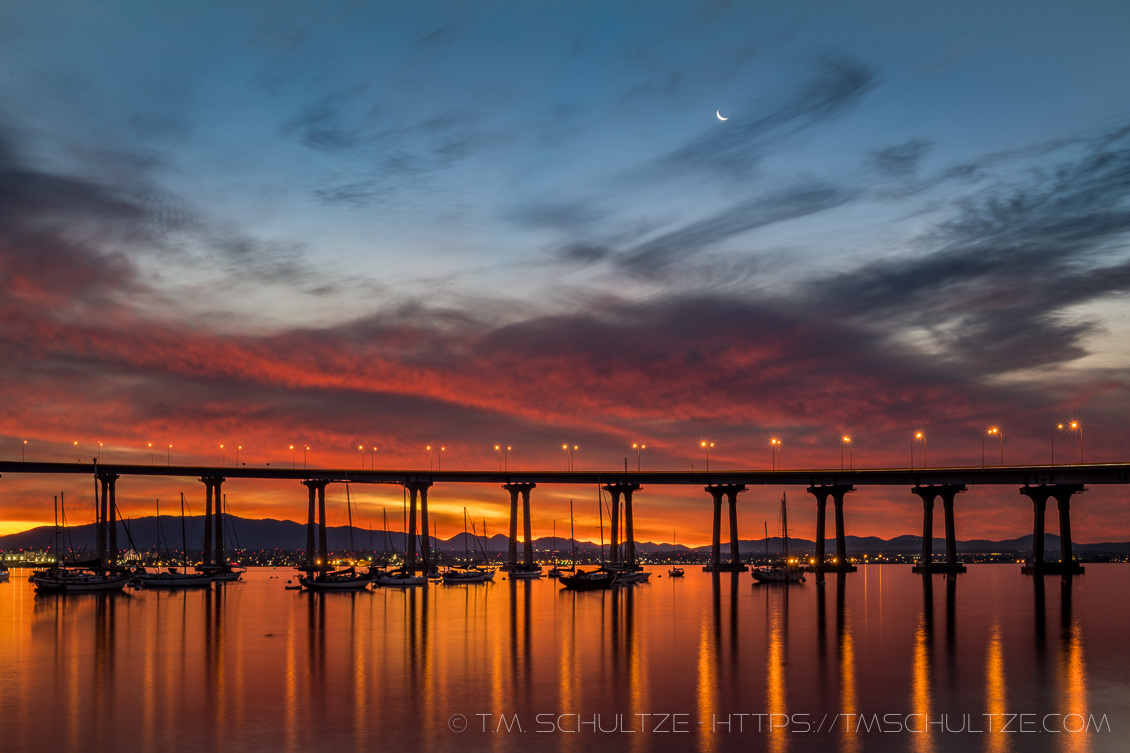 Search My Website
---
Annual Favorite Photographs Anza-Borrego Desert State Park arizona arnold ray house art balboa park black and white california Celestial Events christmas clearing storm Clouds colorado covid-19 east county family Joshua Tree National Park Laguna Mountains La Jolla landscape long exposure mast blvd monsoon music national park nps Old Highway 80 photography Photo of the Month San Diego San Diego County san diego river Santee santee lakes Silly Things skyfire spring storm Sunrise sunrise highway Sunset Sunset Cliffs Natural Park travel twilight wildflowers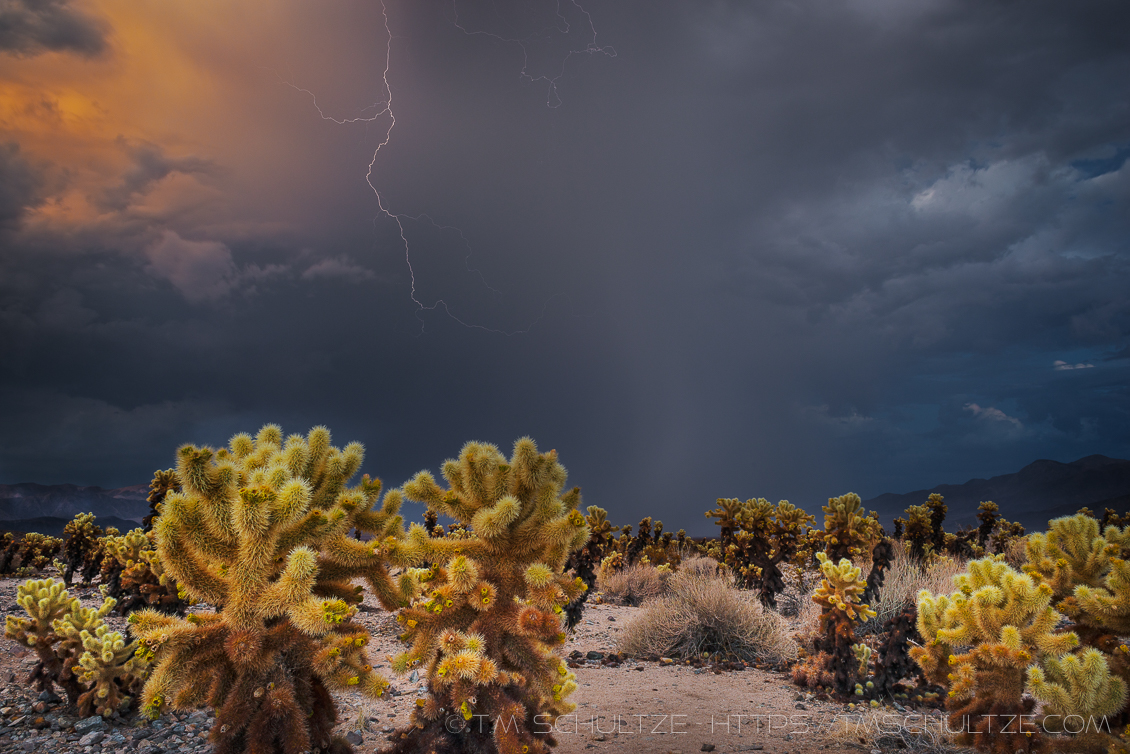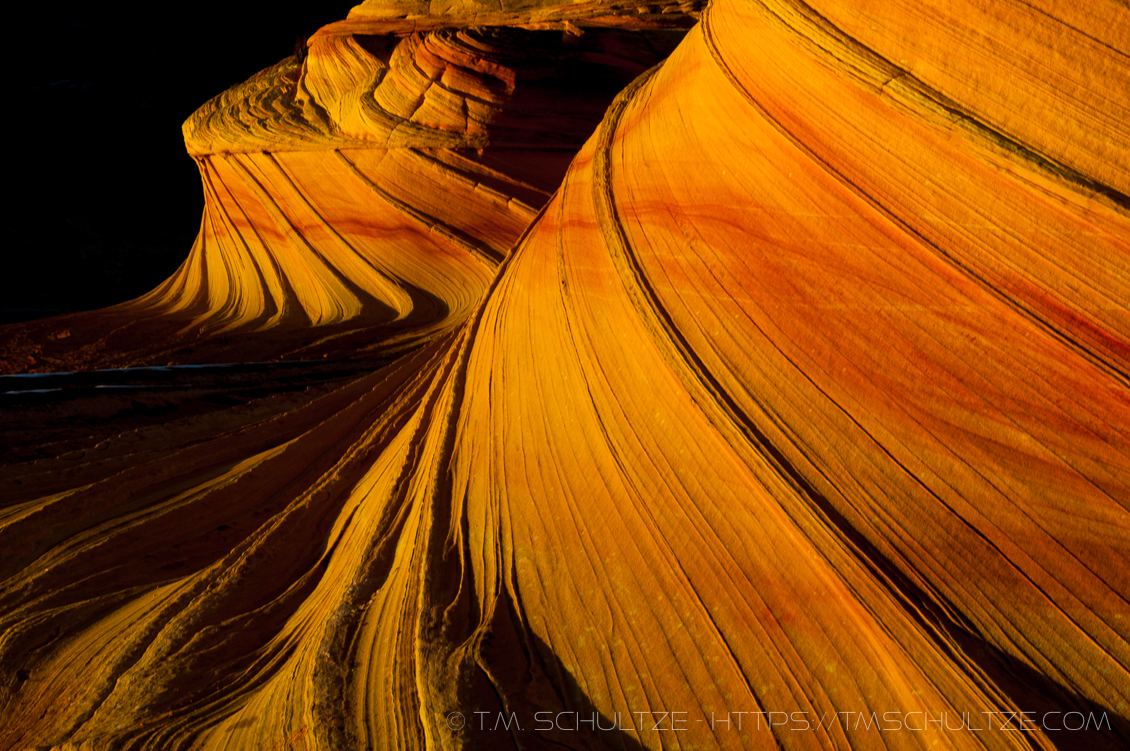 ---
T.M. Schultze is a San Diego-based photographer, traveller, and writer. He writes, photographs, and draws things of the outdoors that have inspired humans for thousands of years. He co-authored the Photographer's Guide to Joshua Tree Park which can be purchased here.