I wanted to share more from Northern Utah as autumn has brought pleasant weather, great fall color, and a lot of travel out and about.  Here are twelve more images for you to enjoy.
This is the second blog post in this series. If you would like to read what I was up to last week, read up on this post.
One drawback is that Utahans figured out that Fall Color was near peak, and the mountain roadways were jammed this past weekend.  That being said, going to a couple less traveled areas because of the crowds helped me find unique spots and create a couple of my favorite images of the year.
Here is the next set of images.  I hope you like them.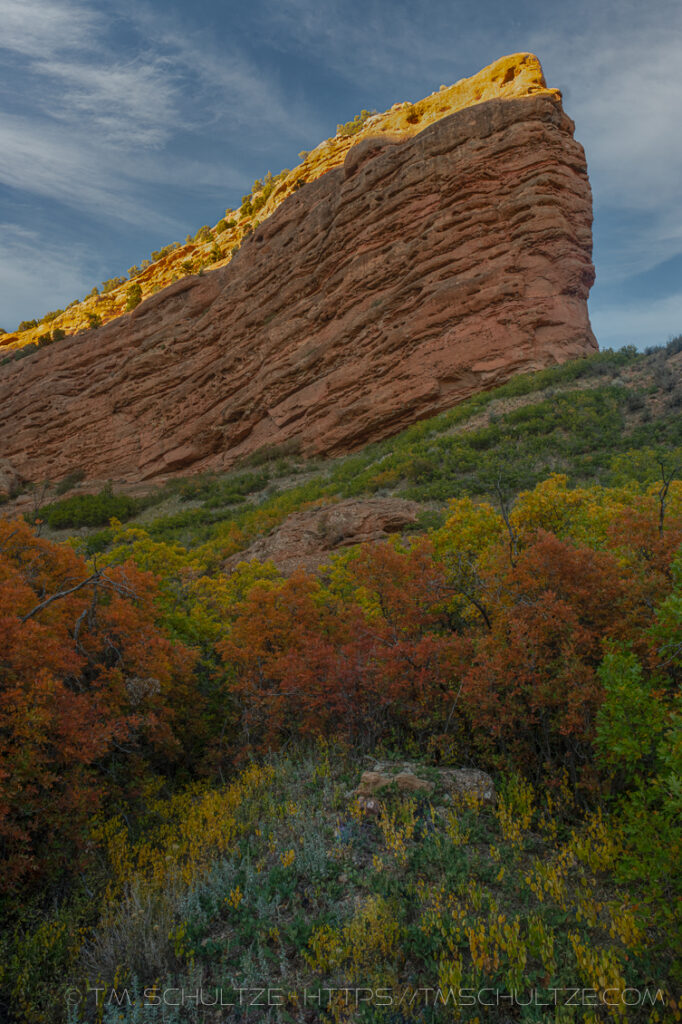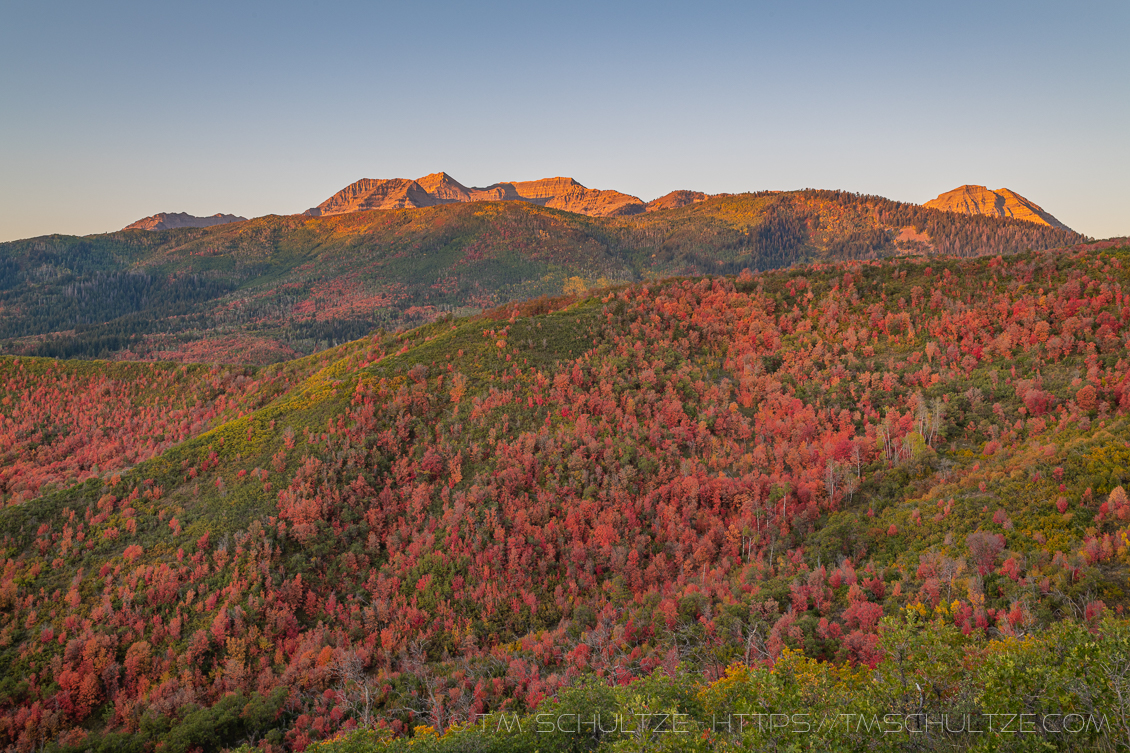 Thank you for reading, and I hope you enjoyed the images.
T.M. Schultze is a San Diego-based photographer, traveller, and writer. He writes, photographs, and draws things of the outdoors that have inspired humans for thousands of years. He co-authored the Photographer's Guide to Joshua Tree Park which can be purchased here.