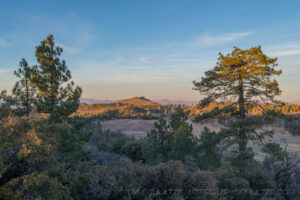 To the people who take the time to read my blog posts, thank you and Happy New Year to you! Now, let's talk some resolutions.
Read moreHonest Assessments For 2019
T.M. Schultze is a San Diego-based photographer, traveller, and writer. He writes, photographs, and draws things of the outdoors that have inspired humans for thousands of years. He co-authored the Photographer's Guide to Joshua Tree Park which can be purchased here.