For now, the wandering has concluded. By the time you read this, I will have started my return from Northern Utah to San Diego.
There is a theory that if you shined a flashlight, in any direction of the universe, the light would eventually come right back to you.  That, to escape the pull of gravity is to return you to where you began.  My travels feel similar, from emotional highs in seeing new places and experiencing new things, to a resigned feeling that I do want to be back home.
Northern Utah has been very good to me.  Thank you to my friend for allowing me to spend what turned out to be a month here.  Having never been to the Northern part of the State, I checked off several boxes and added dozens of others.  I initially experienced warm weather which transitioned to one of my better Autumnal experiences, and when I extended the trip thinking this would go on forever, I got to enjoy an unexpected set of early snowstorms that blanketed the mountains.
What a strange feeling to have amazing scenery at your fingertips as much as you wished to drive one week, to being a shut-in when the storms set in.
Alas, home is calling.  I missed some very strange weather and the tragic crash of a Cessna plane in my hometown that killed 2 people and destroyed a couple homes.  It may be 70 degrees warmer when I arrive home, from the point I started in the morning.  But I can say this, it will be nice to be home.
What follows are 12 more images, which chronicle more travels through Northern Utah, a dash of Idaho, and……snow.
Northern Utah – More Beauty As The Seasons Change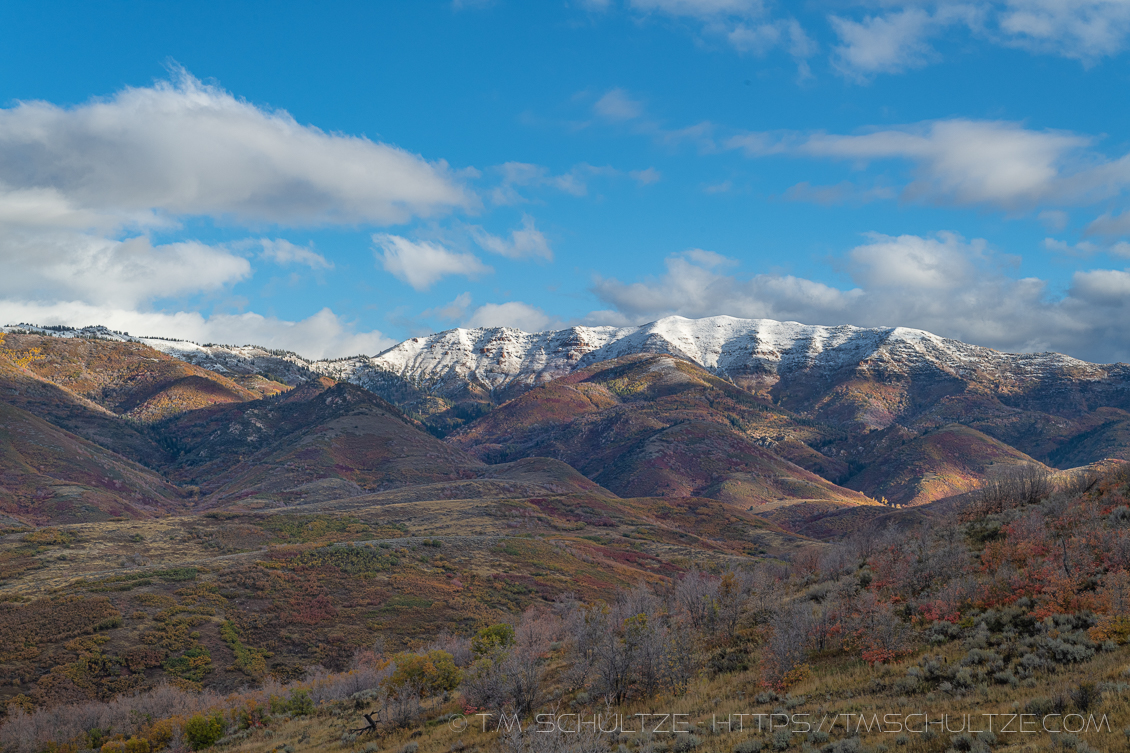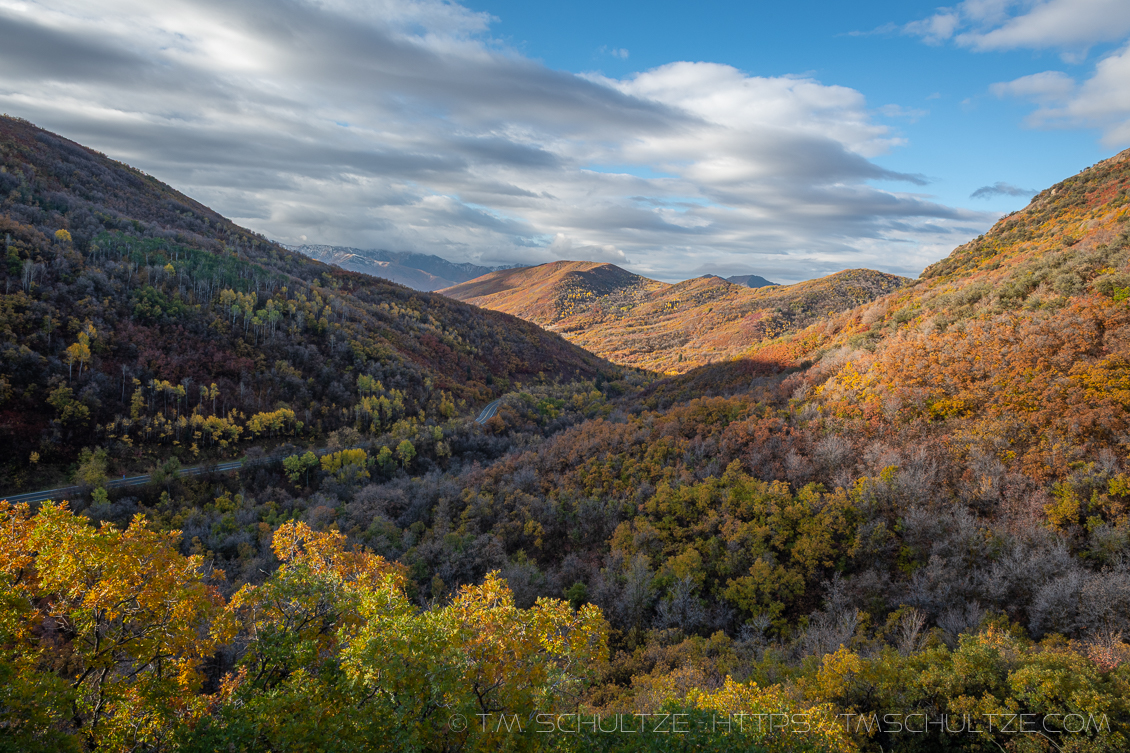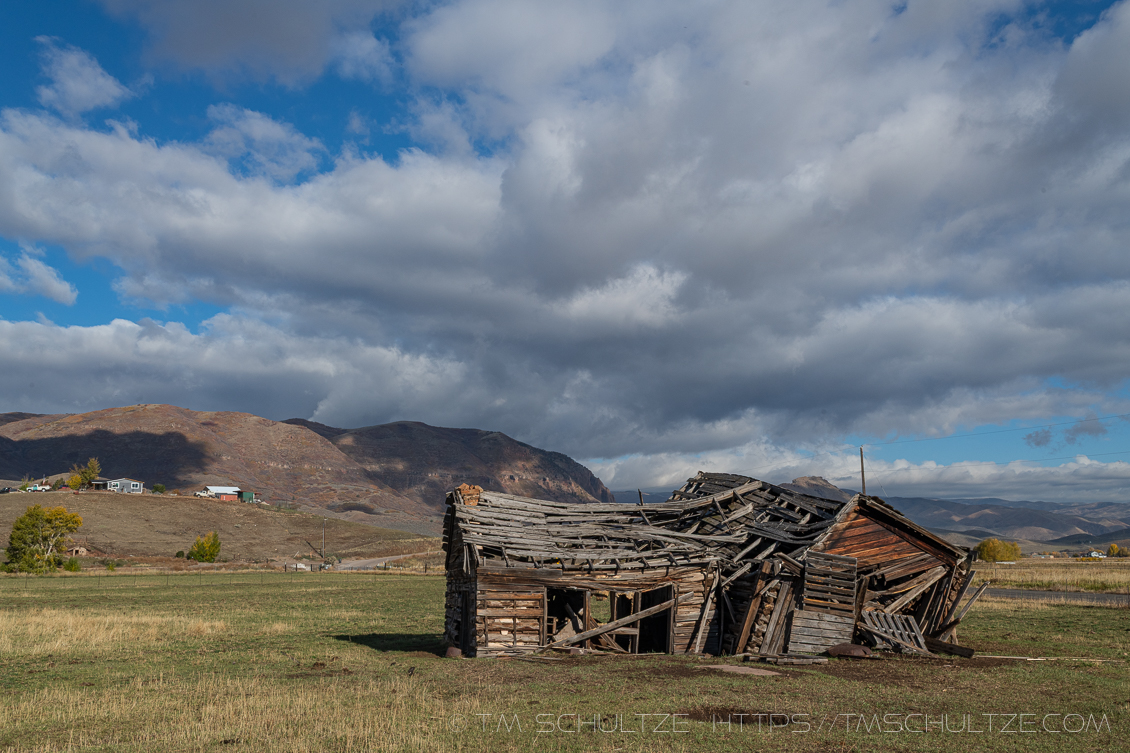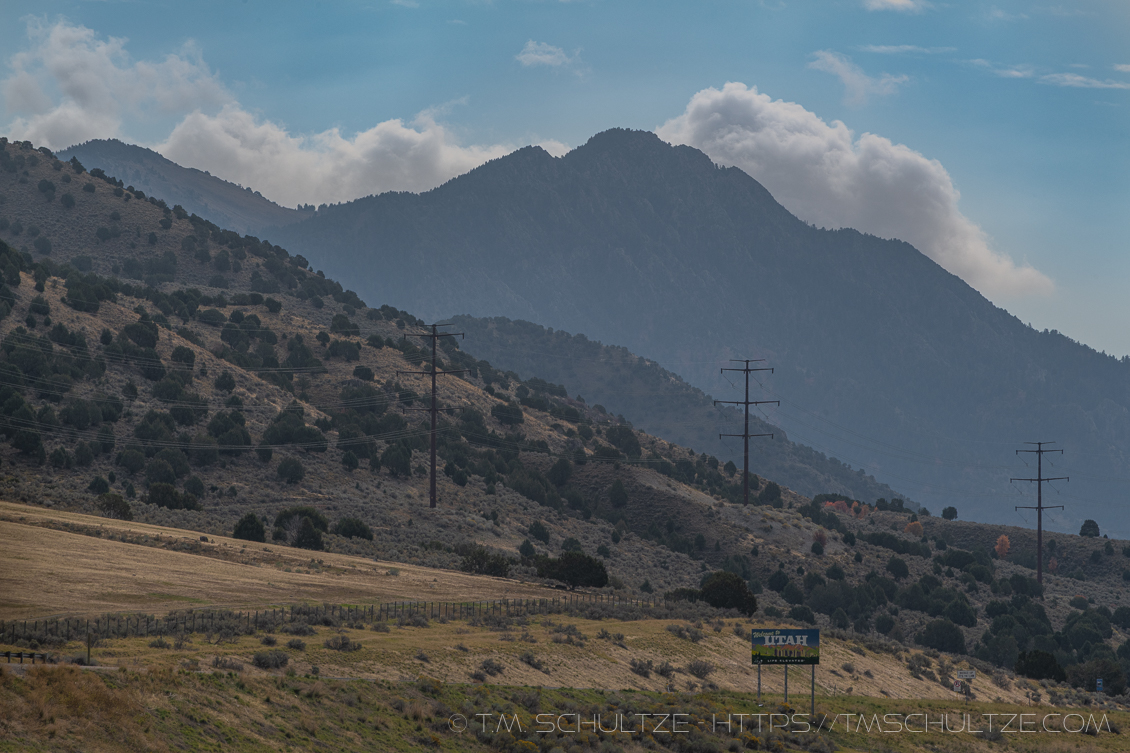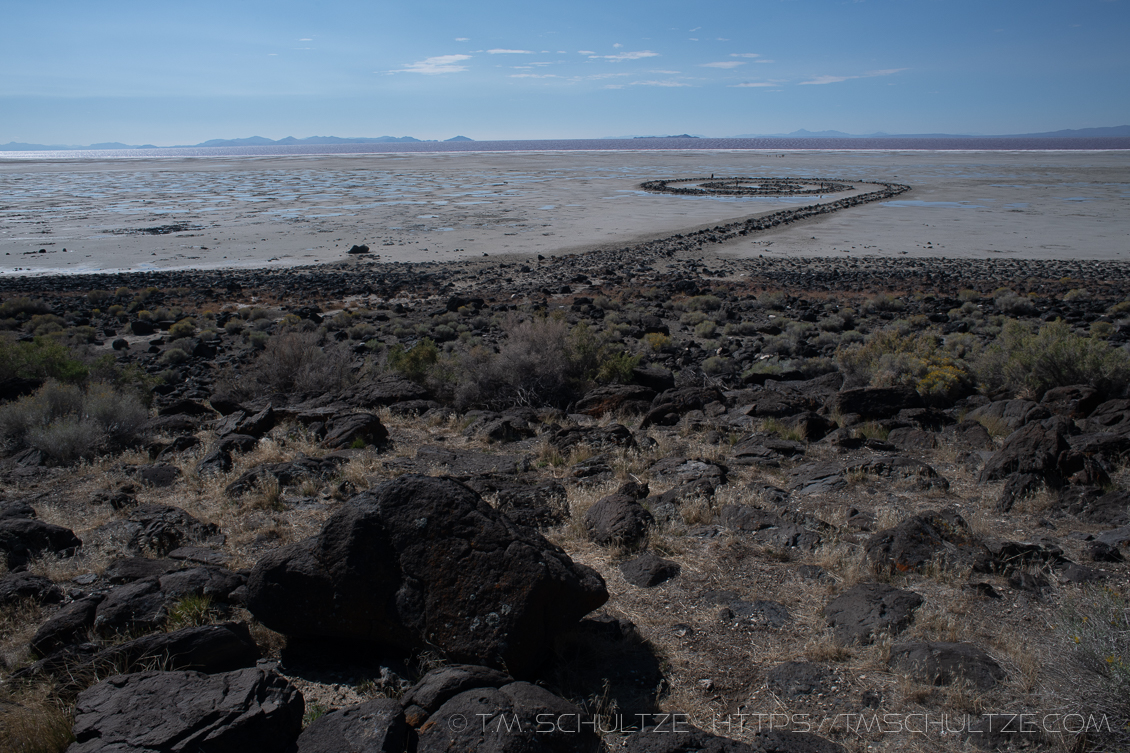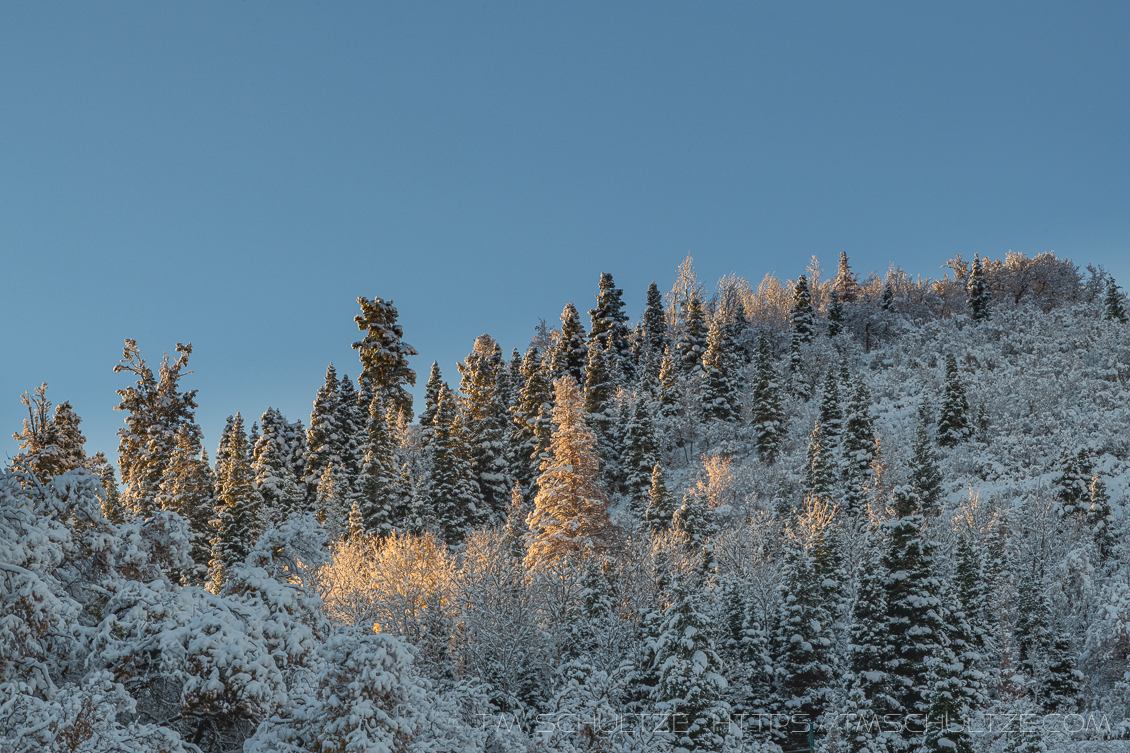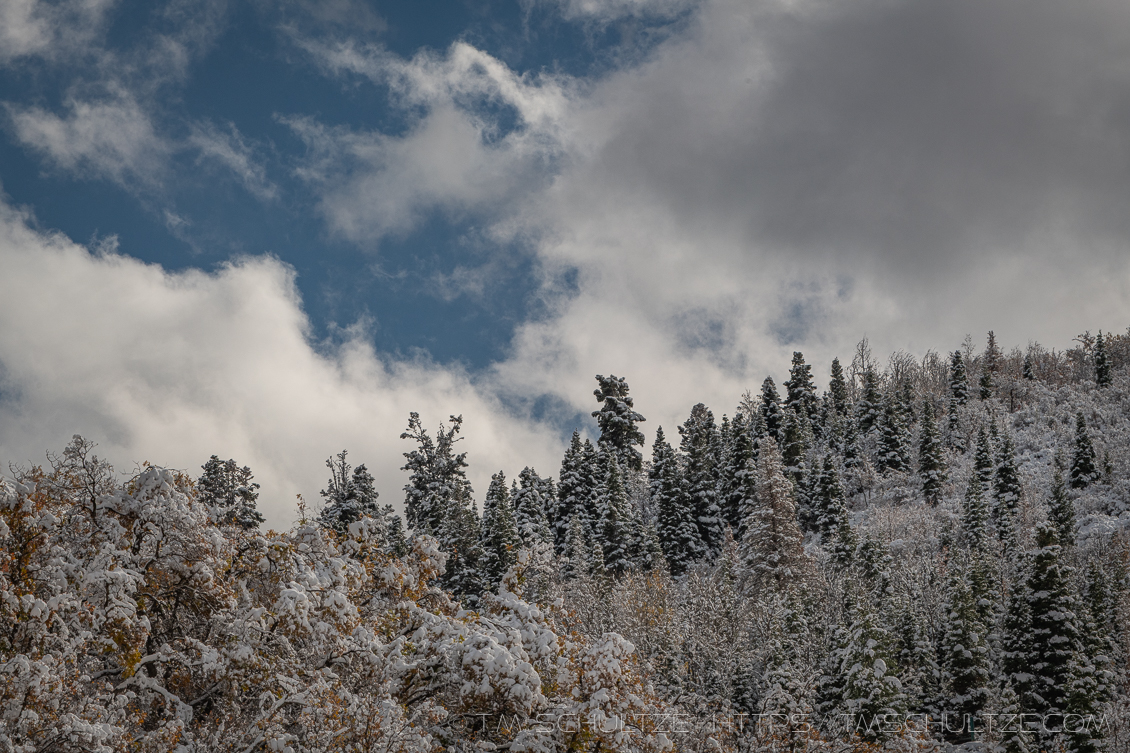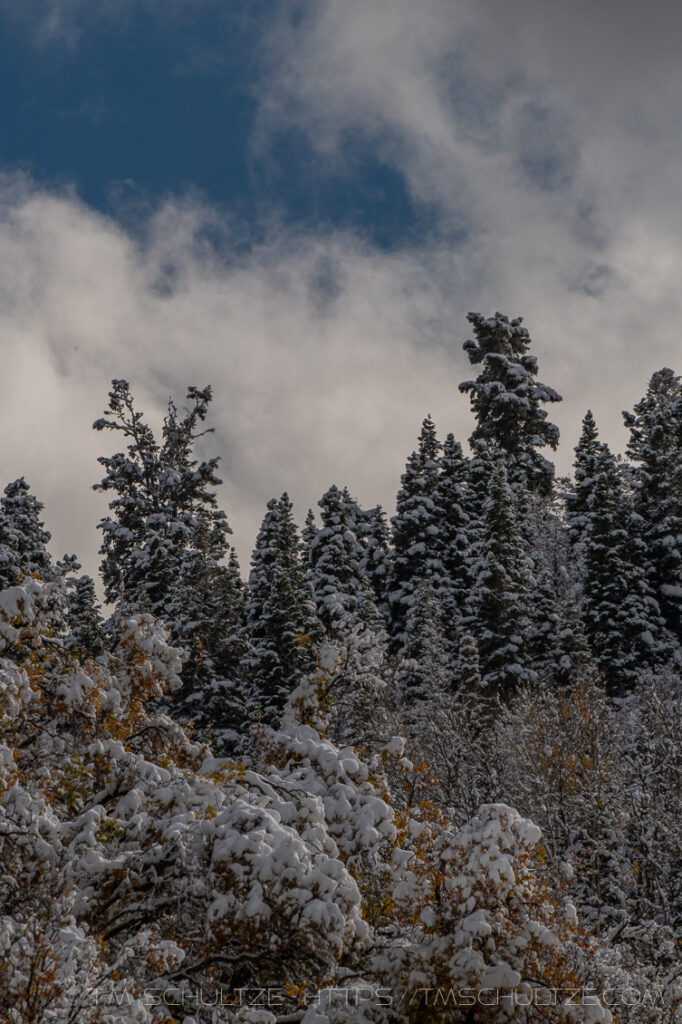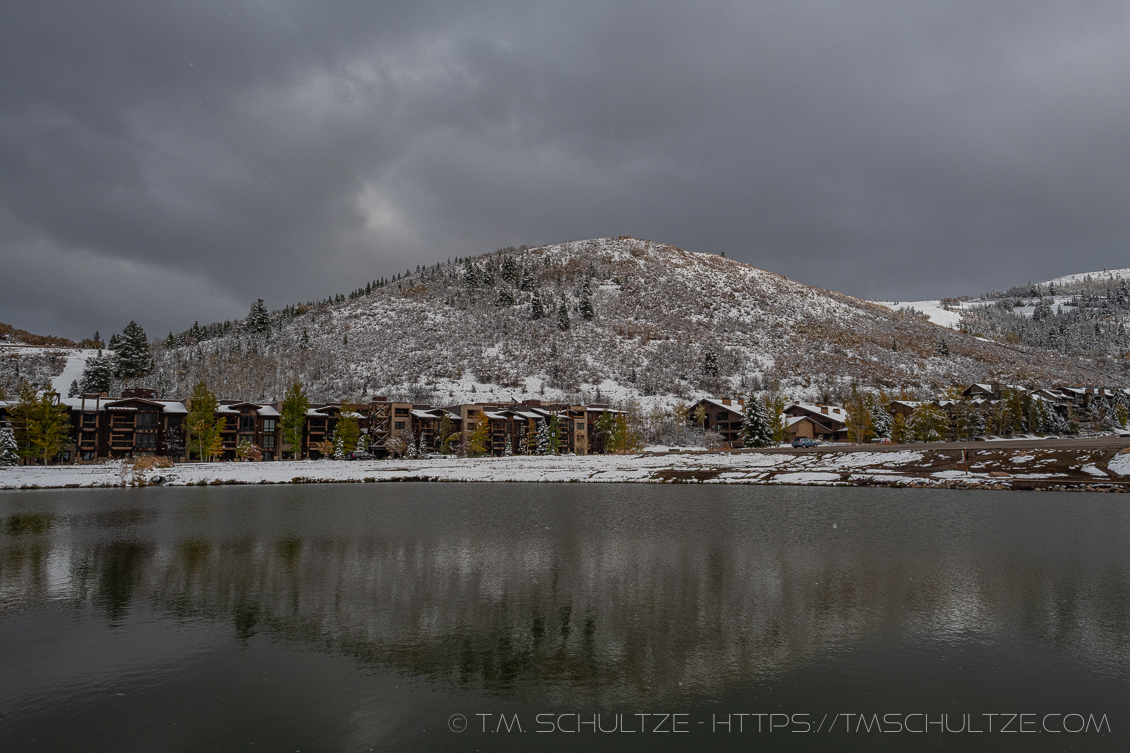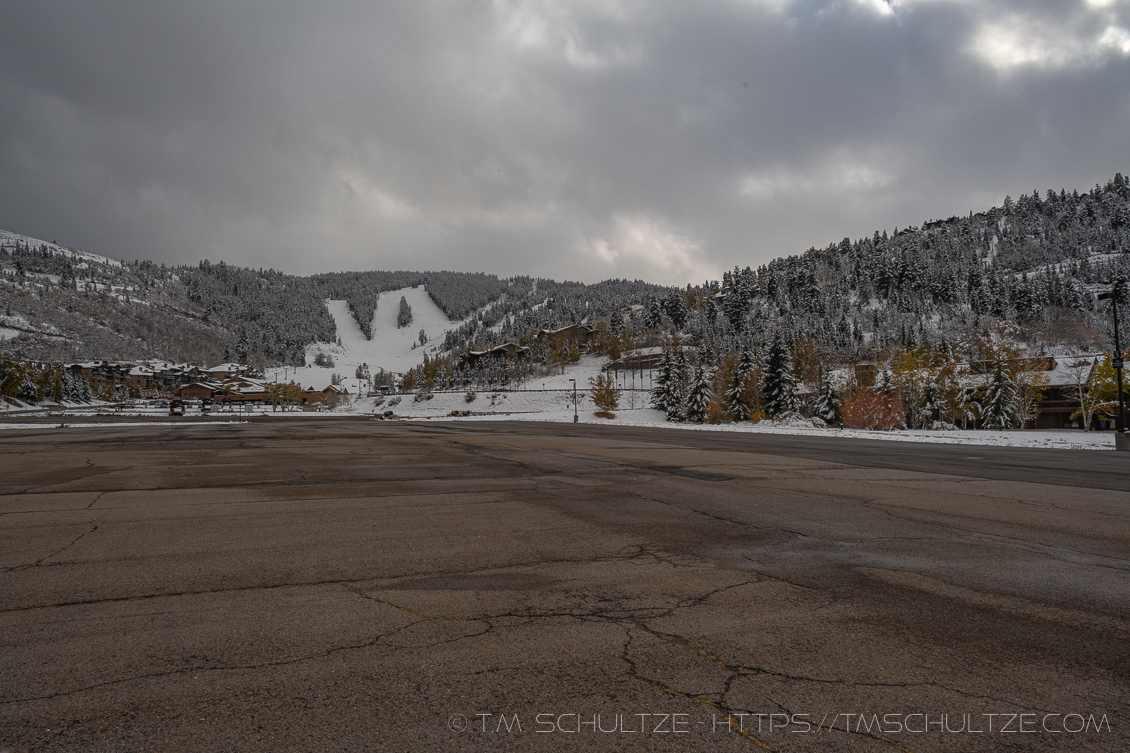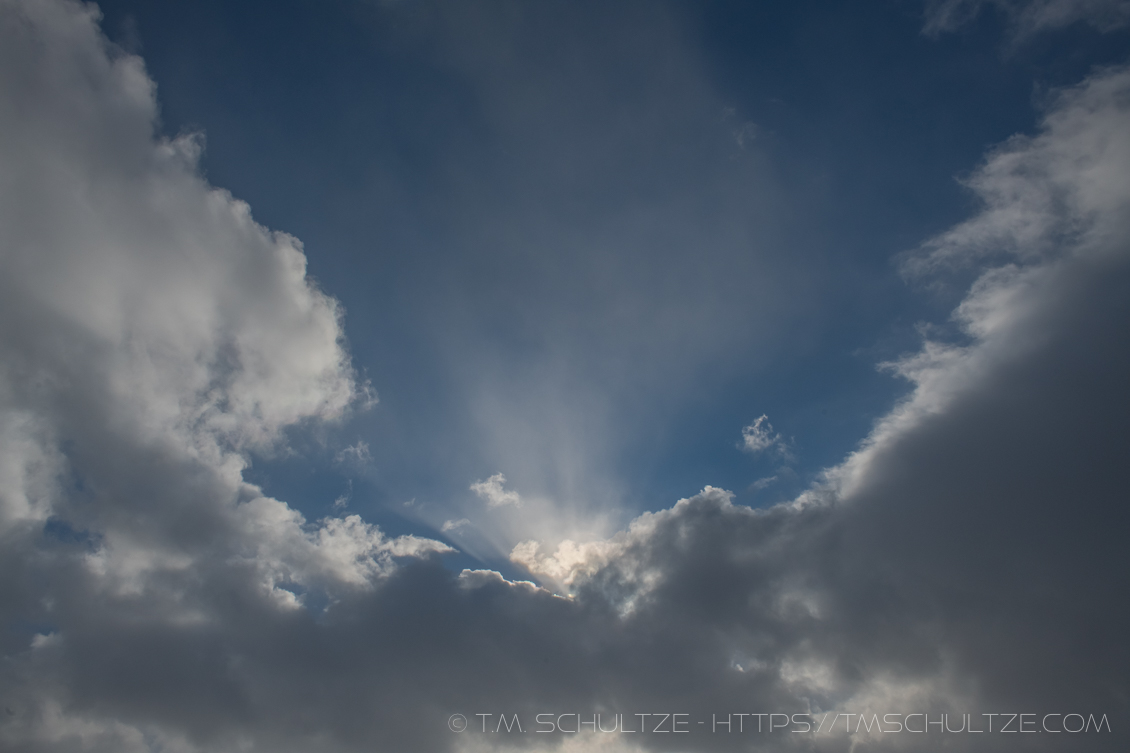 Thank you to everyone who has read my entire series of blog posts from my 2021 Northern Utah trip.  I hope you have enjoyed the images.
Further Viewing
T.M. Schultze Fine Art America Print-On-Demand Store
T.M. Schultze is a San Diego-based photographer, traveller, and writer. He writes, photographs, and draws things of the outdoors that have inspired humans for thousands of years. He co-authored the Photographer's Guide to Joshua Tree Park which can be purchased here.