This was a great year for photography, and what follows are my favorite images of 2014.  These include images from California, Ohio, and Washington.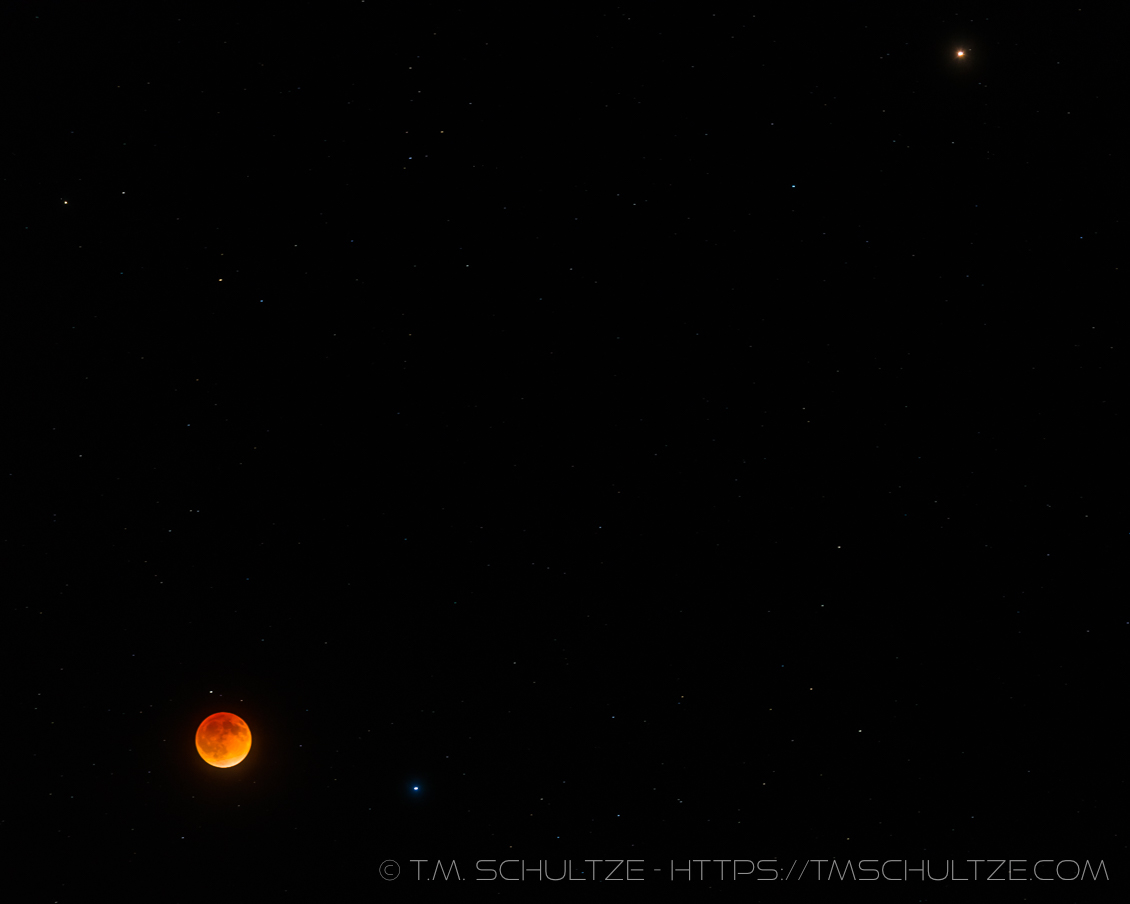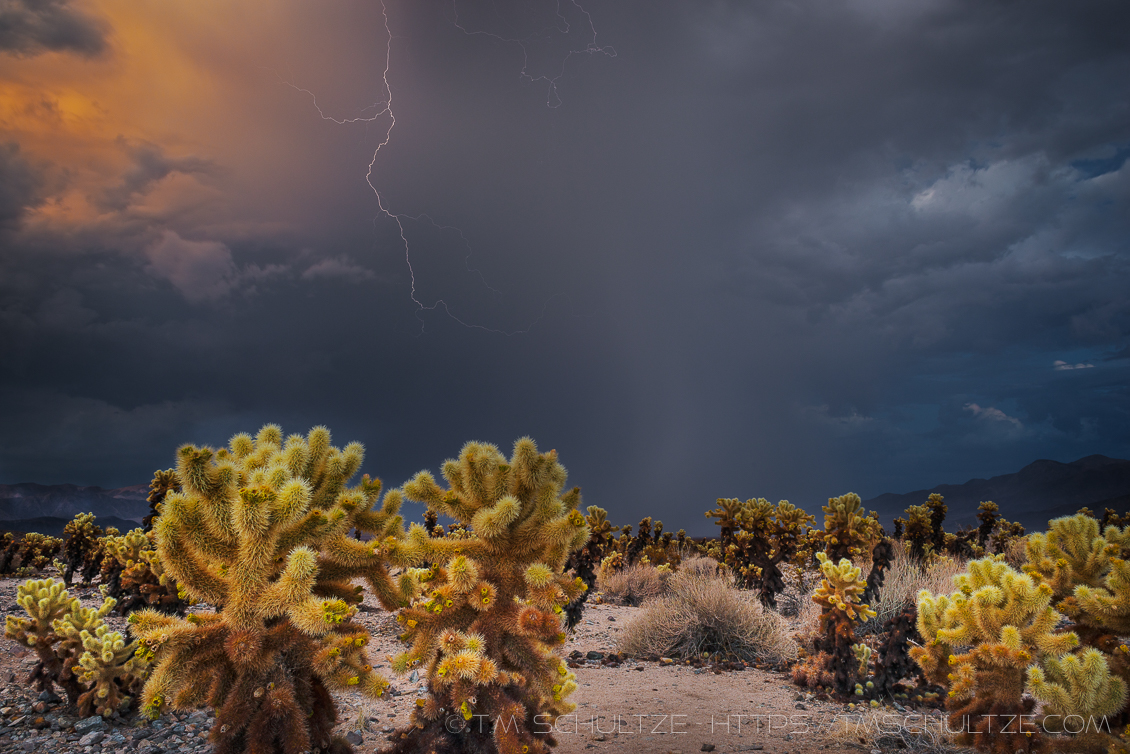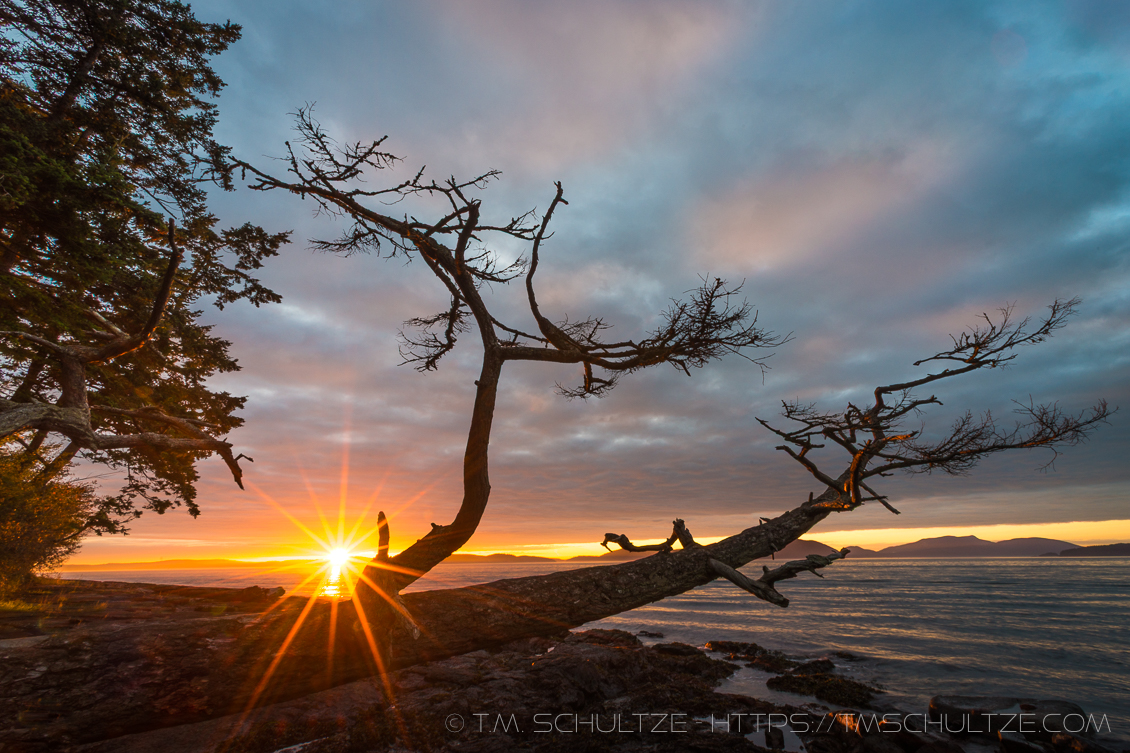 2014 was a great year and I had too many images to choose from for this post. My original selections came out to 27, and it was difficult to get this down to 12 selections. 2015 should be another great year for photography.
Thank you for viewing my Favorite Photographs of 2014.  I hope you enjoyed the images!
Further Viewing
T.M. Schultze Artwork Print-On-Demand Store
T.M. Schultze is a San Diego-based photographer, traveller, and writer. He writes, photographs, and draws things of the outdoors that have inspired humans for thousands of years. He co-authored the Photographer's Guide to Joshua Tree Park which can be purchased here.