In this post, I wanted to collect my favorite images from 2010. I have made 12 selections of my favorite photographs from the past year.
This included an amazing Winter trip with friend Jeremy Long to Southern Utah, and a Fall trip with friend James Arriola to the Virginias. Without further ado, below are the images I wanted to share.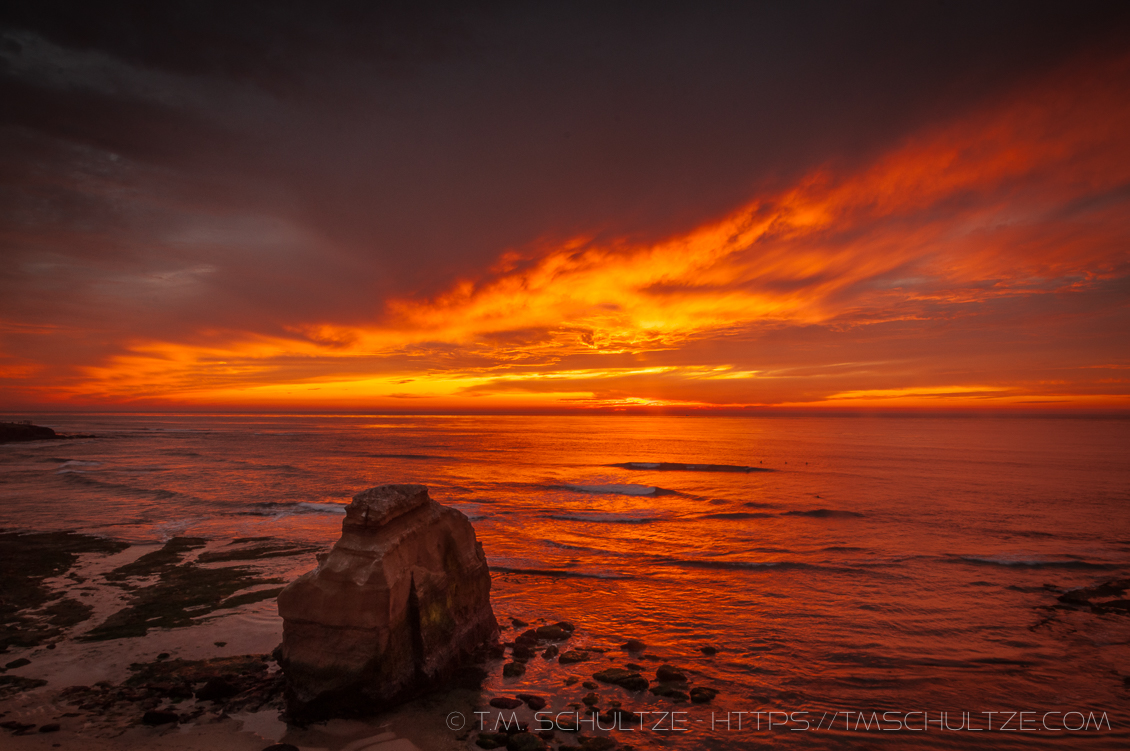 Thank you for looking at my Favorite Photographs of 2010.  I hope you enjoyed the images.
Further Viewing
Annual Favorite Photographs Blog Posts
T.M. Schultze Fine Art America Print-On-Demand Store
T.M. Schultze is a San Diego-based photographer, traveller, and writer. He writes, photographs, and draws things of the outdoors that have inspired humans for thousands of years. He co-authored the Photographer's Guide to Joshua Tree Park which can be purchased here.